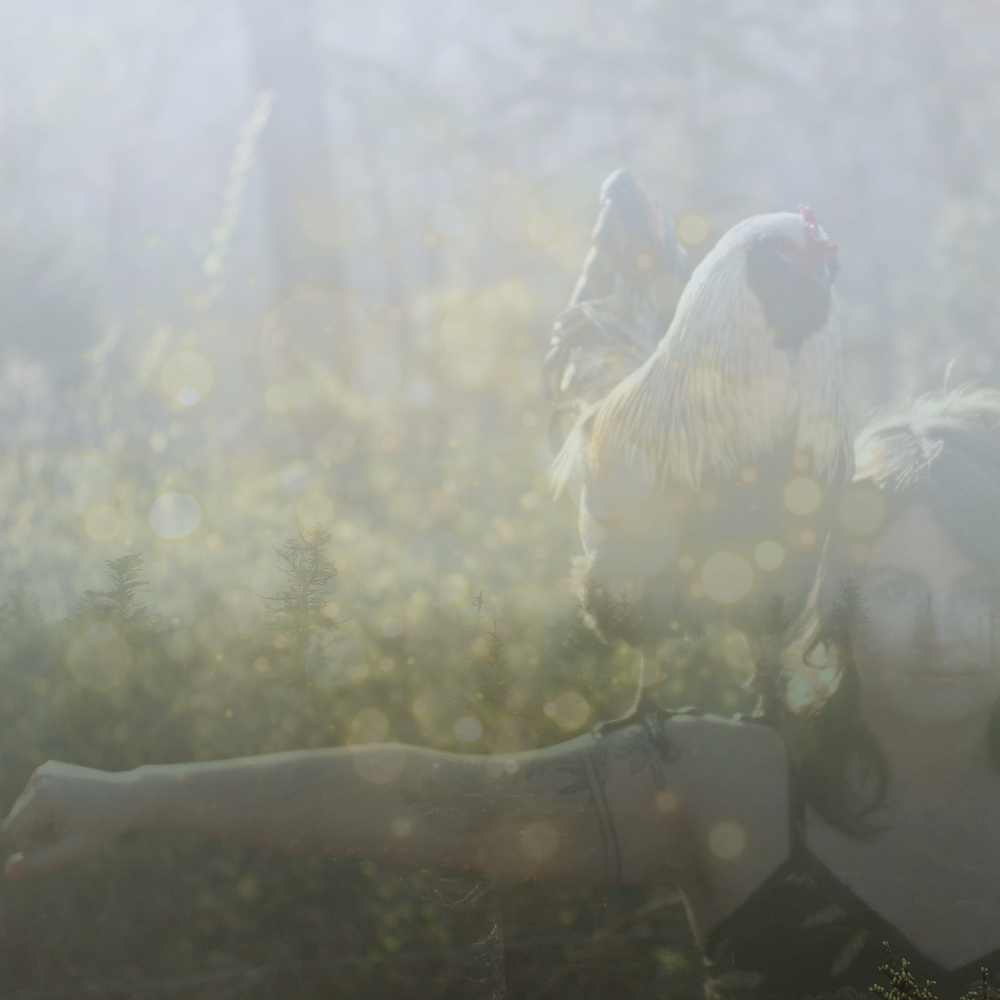 Cartinglee
rachelle barr
Welcome to Cartinglee.
It's more of a place or a feeling than a person - you've probably been here before.  
Cartinglee is my attempt to capture the cloud where I live with sounds and songs, letters and pictures.
I'm grateful you're here, and listening. I'm sending you joy and wishing you safe travels through the fog.